The President of the International Council of Traditional Sports and Games Mr. Khalil Ahmed Khan appointed Mr. Yahya Al-Matarr Jobe the Permanent Delegate of Gambia to UNESCO as the Ambassador at Large of the Council and the special coordinator of the Council for the African region.
In a notification issued by the President, it was mentioned that Mr. Jobe has been appointed as the Ambassador at Large of the Council so that with his input and mutual bilateral cooperation traditional and indigenous sports and games can be safeguarded and promoted not only in Africa but around the world.
It was further mentioned that the Council is an organization aiming to serve as the international platform for the preservation, promotion and development of traditional sports and games (TSG) at the global level.
Further, the President wished Mr. Jobe the best of luck and looked forward for his input for the development of TSG.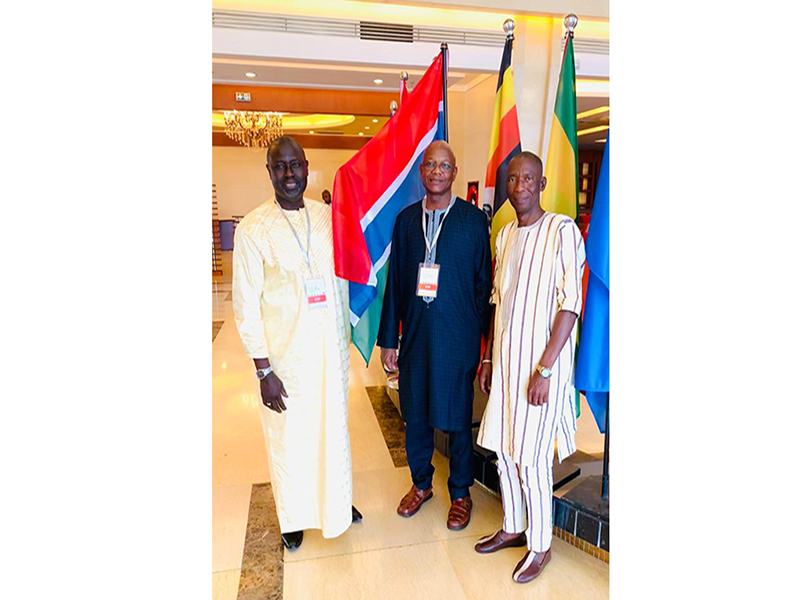 Mr. Jobe was also one of the keynote speakers in the 4th UNESCO Collective Consultation Meeting 2018 at Turkey during which the Statutes of ICTSG were approved.
Please keep following us for more updates!